We are doing a short blog this week as we are sure that you are all busy with the Christmas festivities, (which if you're still looking for ideas check out our blog: Things to do in December) but we thought you might like to know what the W Fitness team are up to this Christmas!
This is what we will all be doing over Christmas: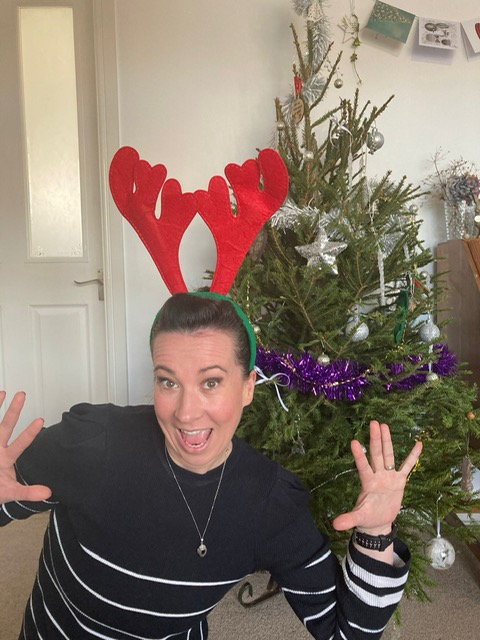 "I will be enjoying Christmas by spending time with my loved ones. Eating good food and sipping a few sherbets, chin chin! Getting out in nature, running, and walking it off, then relaxing by watching films and knitting. I wish you all a very Happy Christmas!"
~Sheryl~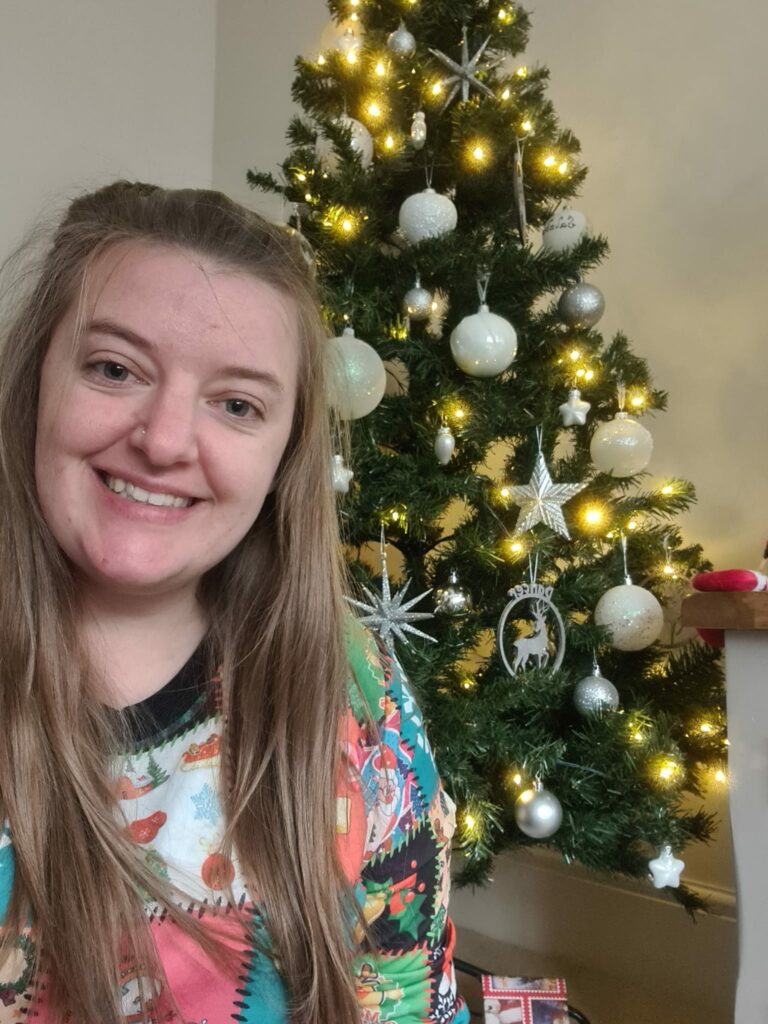 "Over the Christmas period I'm going to be enjoying some quality time with family, playing lots of board games and exploring some nice walks. As well as enjoying a homemade Christmas dinner and a few baileys hot chocolates
Merry Christmas everyone! x"
~Ellie~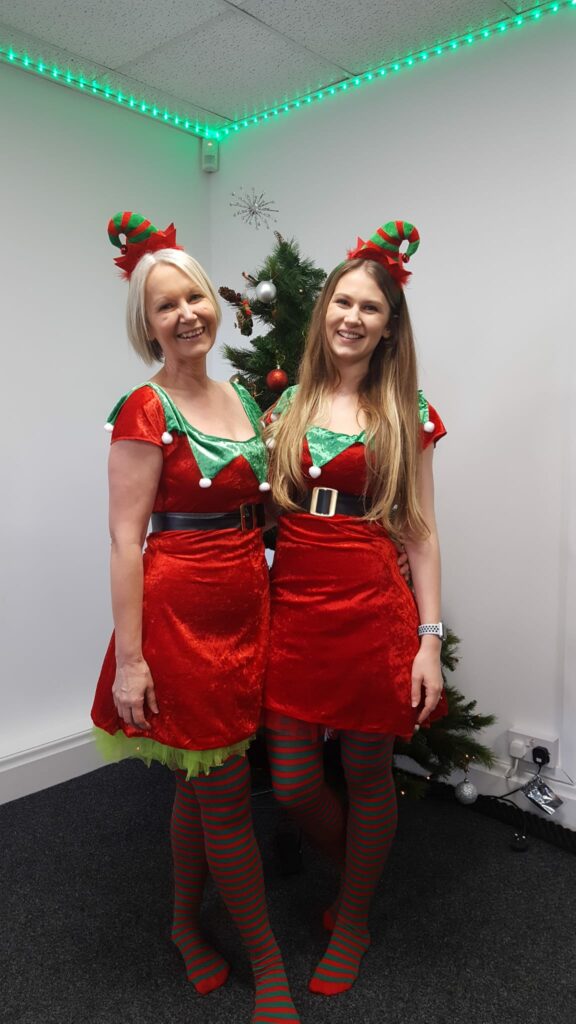 I'm excited as Elli is home for Christmas so we could all be together. We started on Christmas Eve, when Hannah, Jonny and Poppy came over for a few hours of home baking, including our chocolate yule log and mince pies. We had the wood burner on and a few festive drinks whilst we baked. Then we had our traditional trip to Stockeld Park to enjoy the maze and the enchanted forest. Poppy certainly took notice this year 😊
Christmas dinner will be spent with us altogether at Jonny's parents. Along with an amazing Christmas dinner, we'll be having a few tipples and playing games.
Boxing day is usually a little quieter with us catching up on any Christmas films that we haven't managed to watch throughout December, along with plenty of food, nibbles and chocolates!
We have a tradition which we have done for many years (apart from last year ☹) where we have a trip to Whitby on New Year's Day to blow the cobwebs away and to start the New Year afresh. We always have a long walk and enjoy fish and chips (the only time in the year that I eat them lol).
We will have a couple of days recharging our batteries and then we are back for 2022 at W Fitness on Tuesday 4th January, ready to welcome you all back for another fun-filled, healthy and fit New Year!
~Caroline & Hannah~
Don't forget we are open Wednesday, Thursday and Friday this week if you fancy a workout – no pressure! You can also take this week to relax and recharge instead and come back fighting fit in 2022!
We also have our January Wellness Event on Sunday 9th from 9am to 10am if you'd like to book on for a BLISSful way to start 2022!
Have a wonderfully prosperous New Year, Ladies!
Much Love,
Hannah & Caroline xx