January Wellness Event
For 2022 we've partnered with the lovely Beth Madely from Beth Madeley Councelling, for a one-time wellness event incorporating lots of valuable tricks you can do in everyday life to reduce your stress, as well as a Mini Yoga Class!
WHEN: Sunday 9th January 2022
TIME: 9am-10am
WHERE: W Fitness Studio, Park Centre, Station Road, Horsforth, LS18 5NX
COST: Free
BOOK NOW: To book onto this event, simply let us know you'd like to attend by emailing us at wfitnesshorsforth@gmail.com, calling us on 0113 345 2550, sending us a message on Facebook, or using our Contact Us Form.
Who Is it For?
If you ever feel any of the below, this free wellness event is made for you:
Do you ever feel stressed?
Do you ever get an overwhelming sensation of panic?
Do you ever feel overwhelmed?
Do you ever feel your breath quickening when you feel stress or panic?
What is it?
We're bringing you the most blissful way to start a Sunday morning with our January wellness event on Stress and Exercise. We will start the day with a lovely hot drink and a presentation by Beth Madely on Stress and Self-Care. We will then take a 5 minute mini break before you have the chance to join in our Fitness Yoga Class.
Beth will be covering the importance of self care and rest in helping us get balance, using the breath and being mindful; how do we make them work for us. The importance of working through the stress cycle and how exercise can be one of the great ways we can do this. Also how can we help ourselves to get some new positive habits.
On the day, we will run roughly to the timescale below:
Who Is Beth Madeley?
Beth is a qualified Relational and Integrative Counsellor. This means that the unique relationship between counsellor and client is at the heart of her work.
For you, this means she will take the time to get to know you, to hear you and understand you.
Beth helps people to enjoy their everyday life more and learn how to make improvements to their mental health. She does this by beginning to understand why we are the way that we are, as once we understand them, our brains can always change.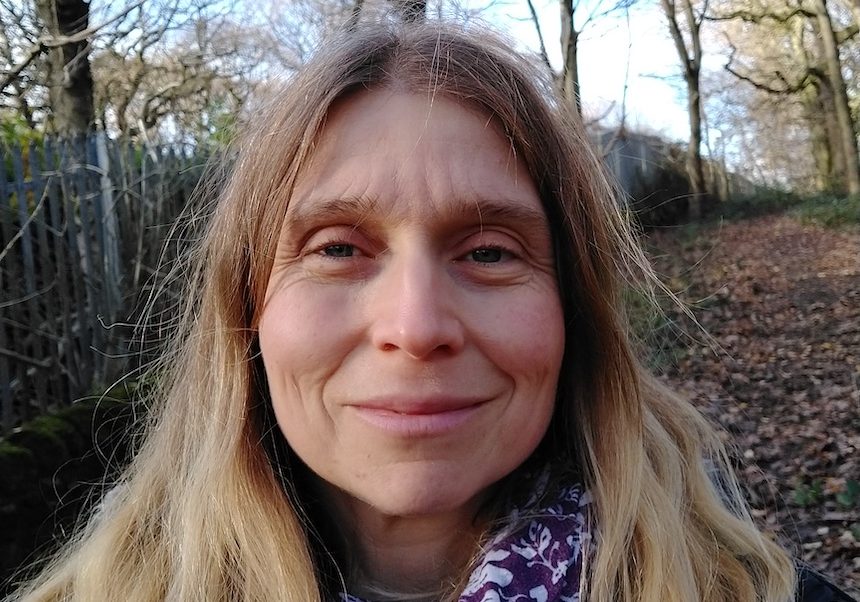 "It's the power of being listened to, maybe for the first time in your life. Counselling is powerful because you can be accepted exactly as you are right now, rather than going through years of struggling to function, and just existing without ever being heard."
Get In Touch
If you are looking to become a member or discuss membership options please get in touch