We achieve results through having fun.
We are not a conventional gym. Our fitness studio is run by women, for women.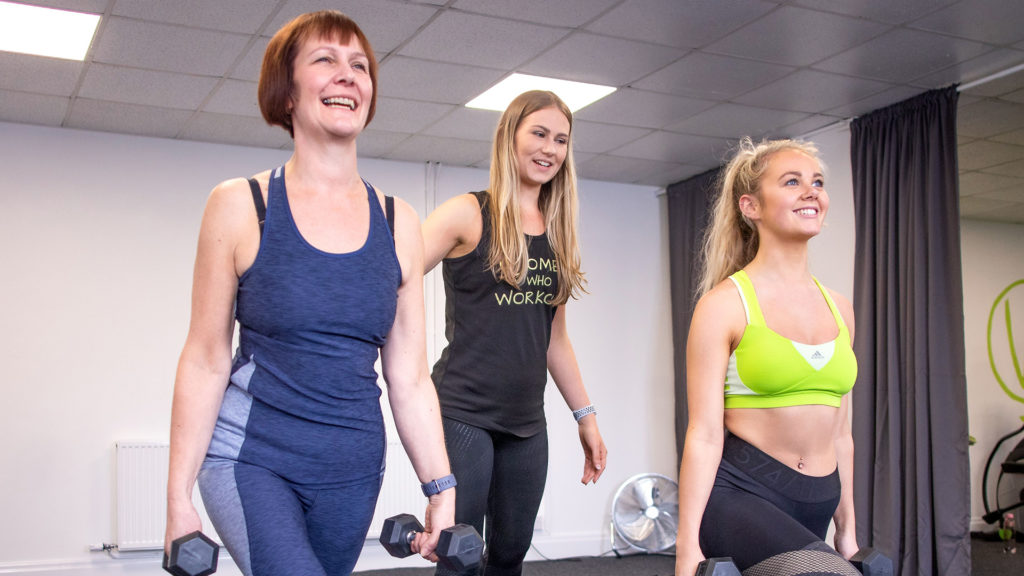 At W Fitness we pride ourselves on our personal approach to improving ladies health, helping our wonderful members to feel benefits, such as:
All whilst ensuring our ladies are physically healthy through achieving and maintaining a healthy body fat percentage, weight and blood pressure.
W Fitness is so much more than a gym – we're a family! Not only will you reach your goals, you'll have fun doing it too – and make lots of supportive friends along the way.
We are not a conventional gym. We don't focus on your weight, only taking into account your weight loss and fitness goals, but we'll also help you follow a healthier lifestyle through our nutrition and diet advice, exercise plan, and general wellbeing guidance, ensuring you're reaching for so much more. You'll have better sleep, improved cognitive functioning, feel more mobile and flexible, have more energy, and reduce your risk of many diseases, such as Coronary Heart Disease, Type 2 Diabetes and Dementia to name a few.
We make sure we know every member, and usually become good friends too!
By ensuring you love every visit, you're more likely to reach your fitness goals. Pop in for a chance to see what we're all about!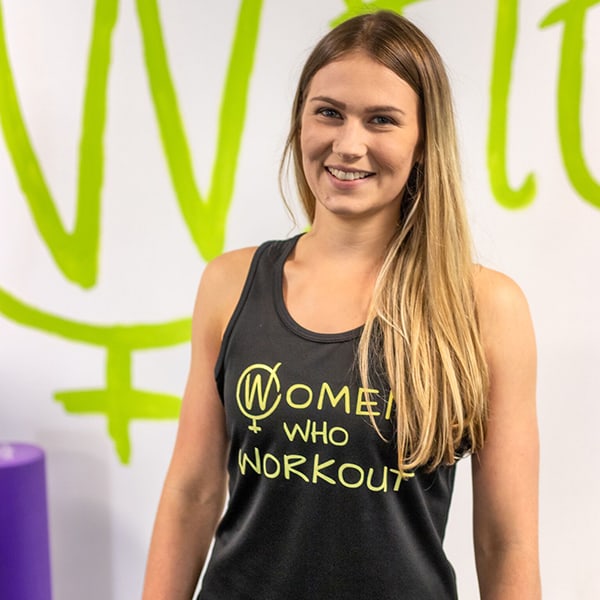 Hannah is one half of the mother-daughter team that makes W Fitness. She loves to push our ladies to reach their goals, whilst ensuring they have fun!
Hannah started her fitness journey at 3 years old in a ballet class, which quickly became her passion; competing in competitions, performing at corporate events, teaching, and completing exams.
Aside from dance, Hannah loves skiing, her cats, spending time with family, and is a complete foodie (especially baking!)
Caroline is the other half of our mother-daughter team! Always a friendly face, Caroline will ensure our lovely ladies get the results they deserve!
After having two children, Caroline restarted her fitness journey at the age of 50 after realising her energy levels had dropped, her fitness levels were low and her health wasn't where it should be. Caroline now loves helping other ladies achieve what she has – everyone deserves to be healthy and happy!
Aside from fitness, Caroline loves a beach holiday, spending time with family, and enjoying a cocktail with friends.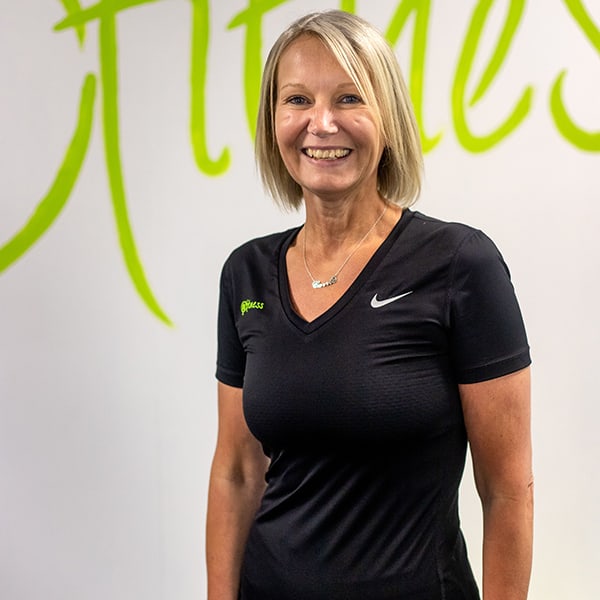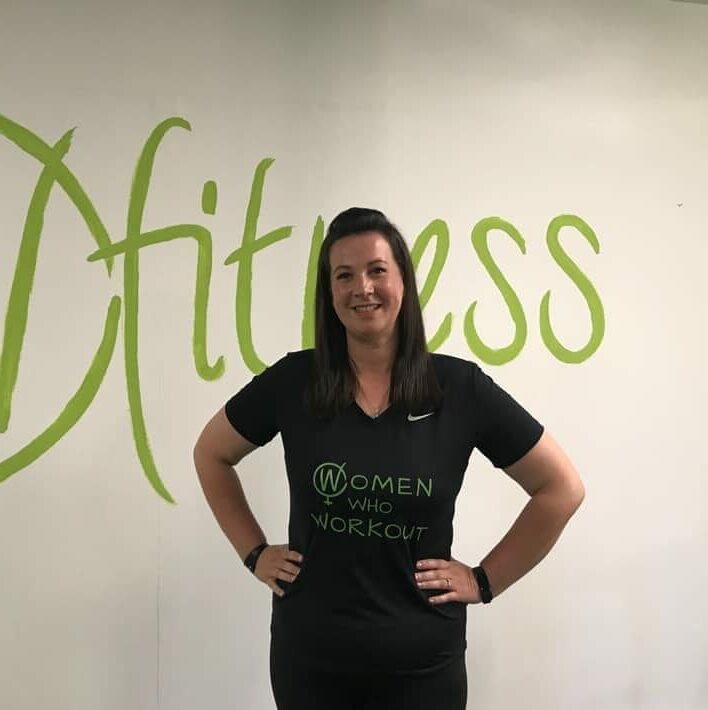 Sheryl started out as a W Fitness Member, and jumped at the chance to work with us when we advertised for a Fitness Coach. Sheryl instantly became a part of the W Fitness Team and has completed her W Fitness Level 1 Coaching Certificate and is well underway with Level 2!
Sheryl is always on hand to help our ladies around the circuit and we couldn't be without her now!
Aside from working for us, Sheryl loves to bust a move and one of her favourite places to be is on the dancefloor!
FUN FACT: Sheryl can say Supercalifragilisticexpialidocious backwards just like Mary Poppins does in the movie!
"It is really supportive here at W Fitness and I feel lucky to now work here too!"
Get fitter, lose inches, feel confident
There's plenty of gyms out there, but it takes finding the right gym for you to get results!