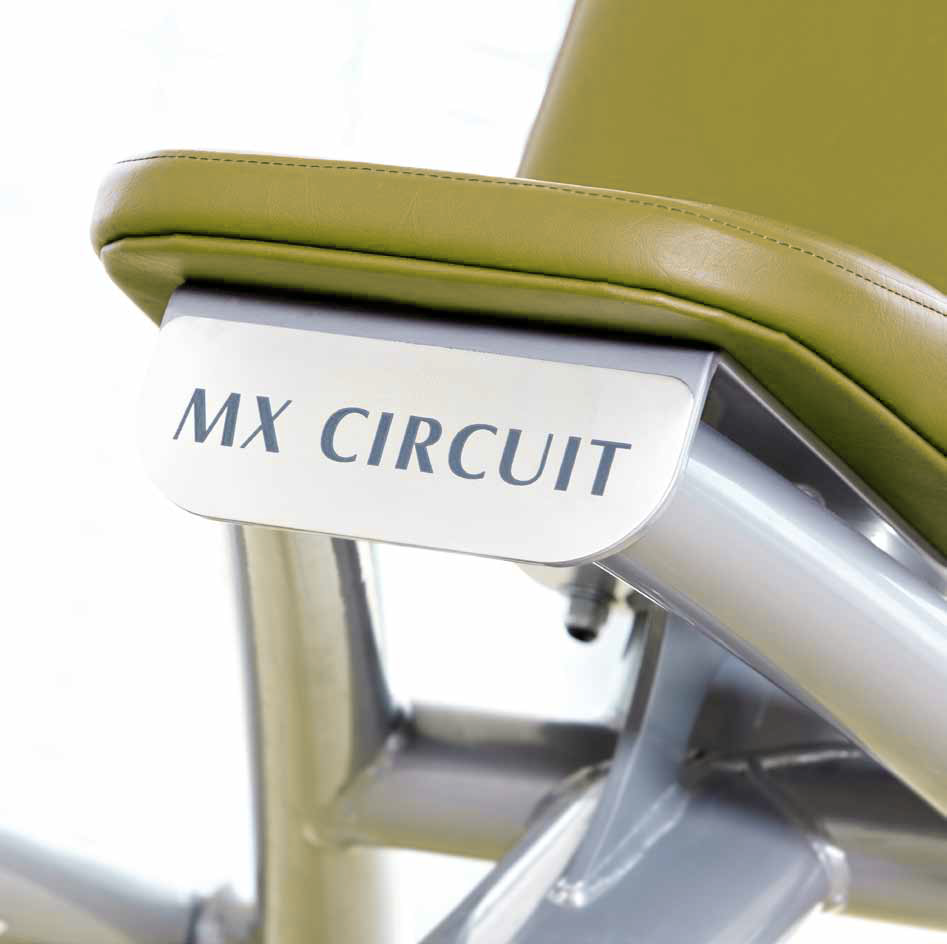 Our Unique Circuit Training
Our 30 minute circuit is especially devised for women with each of our 10 stations designed to target specific muscles, adding up to an effective full-body workout.
Our low-impact, easy to use circuit is suitable for women of all ages and abilities, even if you've never stepped foot in a gym before as we design your own personal program which is constantly updated to ensure you reach your desired fitness goals.
The benefits of circuit training with W Fitness
Real Members, Real Results
Fabulous women's only gym, great support from experienced fully trained fitness coaches who are easily approachable and offer great advice on both fitness and nutritional advice…and free coffee and fruit infused water, half an hour full body work out, give it a go u won't look back.
Sharon
A strange thing has happened to me since joining W fitness!! I love going to a gym! I've never loved going to a gym!! I feel really well looked after. The equipment is great, and the fact It only takes 30 minutes is a huge bonus! It's friendly and feels 'safe', and there's free tea/coffee and water. What's not to love??! Xx
Amanda
I love it !!! Hannah and Caroline are very friendly and always happy to help. Loving that it's only a 30 minute workout and then can get on with the rest of my day. So happy I joined! Thank you x
Amy
I have been to many conventional gyms, but just feel self-conscious and have no clue what exercises to do, so I went to see Hannah and Caroline and they made me feel excited to start my fitness journey with them!
Pam
Get fitter, lose inches, feel confident
There's plenty of gyms out there, but it takes finding the right gym for you to get results!