Here at W Fitness, we are super proud of all our members, and we wanted to say a massive thank you to them all and to share some of their success stories with you, and why they like us so much!
How have we helped them?
We offer a friendly, fun, sustainable fitness programme that our members love. Because they love coming to W Fitness so much, they get the results that they want. Imagine! A gym that you actually enjoy going to, not only because you are doing something proactive to look after your health and fitness, but because of the personal touch and social aspect too!
What do we offer?
We provide a circuit comprising of 10 different exercise stations, providing a full body workout, which is completed in 30 minutes and tailored to your fitness goals. Research has shown that 30 minutes exercise is enough to provide significant health benefits along with improved toning and tightening. It's easy to fit in to a busy lifestyle, whether that's in your lunch hour, on your way home from work or on the way to the supermarket, and as all our machines use hydraulic resistance, you won't get (too!) sweaty. Just half an hour extra, and you will reap the benefits of increased strength, better sleep, reduced stress and anxiety, reduced risk of certain diseases such as diabetes, heart disease and stroke, increased fitness ability and weight loss.
Our machines:
Our hydraulic resistance machines are perfect for a personalised workout as there are exercise variations on the machines and free stations for specific exercises using your own bodyweight, dumbbells, and resistance bands for example. The faster you push the machines, the greater the resistance created, which makes them excellent for producing power and strength. Being hydraulic resistance they are gentle on the joints (the rest of you will still be working hard 😊)
See what some of our lovely members have to say about us:
Sumangali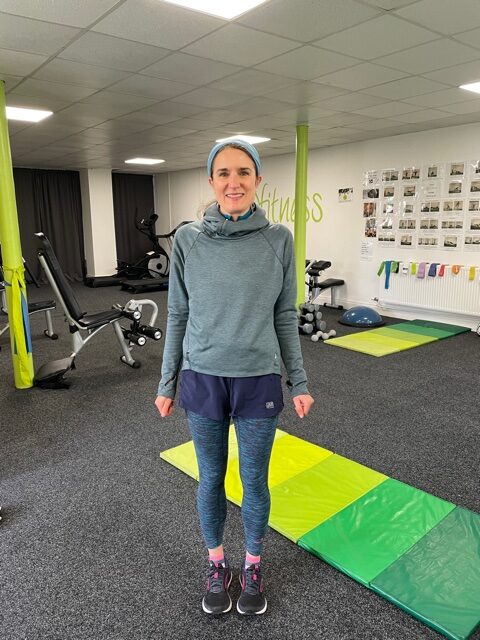 Finding W Fitness and plucking up the courage to join has been life-changing. It's a safe, friendly, unpretentious place, where I felt instantly at home. I look forward to my visits, and I'm amazed how quickly my strength is improving. I'm so grateful to Hannah and Caroline for their enthusiasm and encouragement!
Love,
Sumangali
Nicola
Absolutely love this gym , I have been a member of other gyms in the past but this is definitely one I will stick with.The circuit idea is genius, the thinking is done for you and you never have to wait for your piece of equipment .
Just 30 mins to get round the circuit means I can fit it in every day if I wanted to and I get there more than any other gym I've been to .I love the fact that it is women only and there is such a wide range of ladies that go so need to feel self conscious .Everyone is so friendly from staff to clients and the classes are easy to get onto .The booking system is really easy to use too.I have recommended this gym to so many of my clients and friends and they love it too.
~ Nicola ~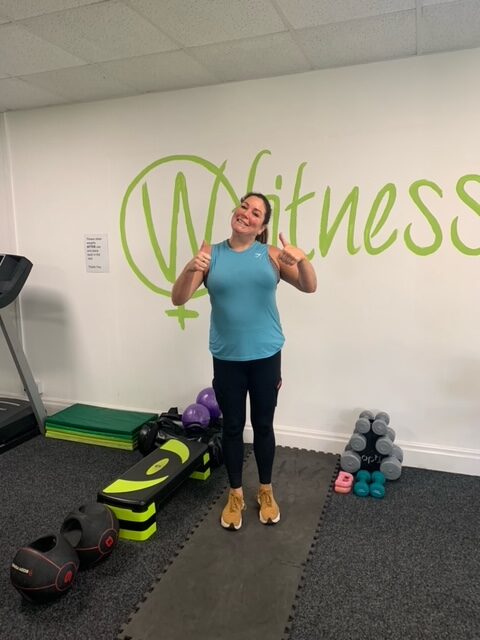 Hazel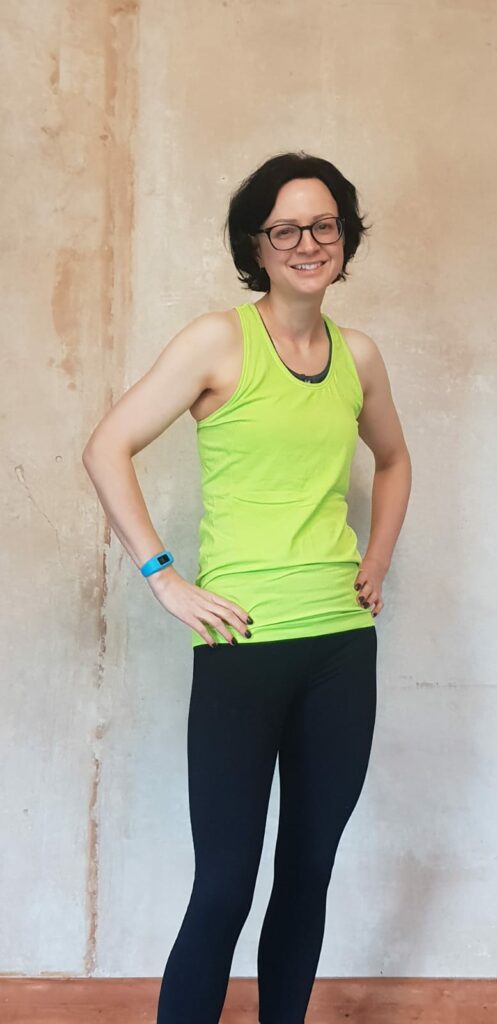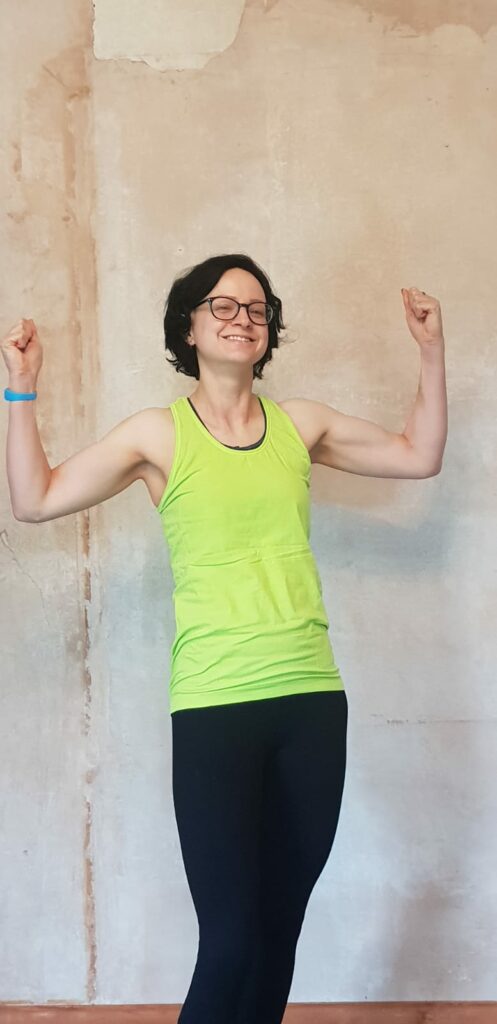 I joined W Fitness a few years ago and can honestly say it has changed my life! I have always enjoyed exercising but had got into a bit of a slump and put on lots of weight, and was feeling very sluggish and unhappy with myself. Joining this gym kick-started my love of exercise again and I ended up getting my old body back, but even better! I have lost around 3 stone and grown muscles in places I have never seen them before…! 

Hannah and Caroline are brilliant: friendly, approachable and supportive. They are also very creative, constantly updating my workout to keep it interesting, and coming up with other great ideas at the gym, like the Halloween and Christmas dances. I love the circuit at the gym as it gives me a full body workout in super-fast time, without me having to worry or think about it. I also love the fitness classes at WFitness as there is a good range and they are a more sociable way to workout. The Zumba and body blast are the best! The online classes kept me sane throughout the first two lockdowns when I was working from home, and when I couldn't run for 12 weeks last summer due to injury. Working out in the back room with virtual Hannah and Caroline kept my fitness levels up so that I was able to return to running successfully.
The whole atmosphere in this gym is lovely and it is the most welcoming space where you feel safe and supported. I always look forward to the gym as is it time for myself and a treat just for me. It helps my mental health as much as my physical….that I can (attempt to..!) get ripped at the same time as feeling much better in myself is a bonus! 

I always recommend WFitness to everyone (ladies!) I meet and will continue to do so. Thank goodness I found this place; thank you so much for opening at such a convenient location for me and at just the right time! 
~ Hazel ~
What are you waiting for? If your energy levels are low, you feel tired when you get up in the morning or you feel stressed or anxious, then come and join us and make time for you and get fit, release stress, improve your energy levels, get rid of niggling aches and pains, and tone up as well as having fun while you're doing it, and then next year, we can be sharing your success story!
Book your free consultation here! Plus, we're currently running a FANTASTIC offer of the whole of December FREE! Ask us for more details.
Much Love
Caroline & Hannah xx