What is the W Fitness Mum Club?
This is one of the first classes of it's kind, and we want you to be a part of it!
Are you a new Mum or an expectant Mum wanting to meet other Mums in your area?!
Do you want to come and have some YOU time?
Do you want to feel fitter, healthier, and get some energy back in a safe space with workouts designed for you and your body?
Do you then fancy having a relaxing coffee and a chat to get to know some other Mums in Horsforth?
Then this is for you!
When: The first Wednesday of the Month from 11am – 12pm
Where: W Fitness, Horsforth, LS18 5NX
What is it: Workout and Drinks!
Join us for a 30 minute workout suitable for pre and post natal ladies, led by our Pre and Post Natal Personal Trainer, Hannah, where babies and toddlers under 4 are welcome! Then after the workout, we'll grab a coffee (or tea!) and get the chance to meet and socialise with other local new mums from the area!
We'll have some toys out to keep the babies entertained, but please do bring any toys you think would keep your little one happy!
Cost: Just £10 per class (including the workout class and the coffee!) with babies and toddlers free!
The class is limited to a maximum of 10 ladies per session, so if you'd like to join our next class, get it touch ASAP to book!
Email: wfitnesshorsforth@gmail.com
Tel: 0113 345 2550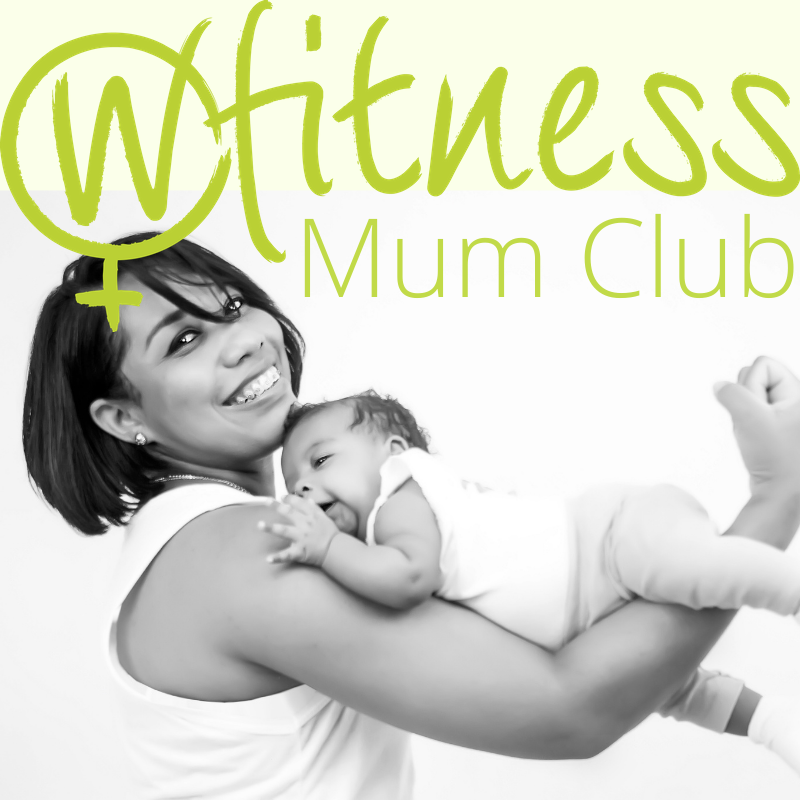 What are the workouts?
Our 30 Minute workout will be designed to help you build strength, build muscle tone, and lose any excess baby weight in a healthy and fun way!
Growing and birthing a baby takes a huge toll on our bodies! Sometimes it can seem like us Mums just need to get back on with life, but it's important to take some time to heal your body and look after it!
The 30 Minute Circuit will combine a warm up, bodyweight exercises, our Hydraulic Machines, cardio and a Stretch! We'll be here every step of the way to guide you through each exercise and make sure it's suitable for which ever stage of pregnancy or post-birth recovery that you're at!
Who's leading the class?
Hannah will be leading the class, alongside Caroline.
Hannah had her daughter, Poppy, in October 2020 and she is a qualified Pre and Post Natal Personal Trainer.
After having a c-section birth, Hannah's recovery was slow and steady so she's well equipped to help any other ladies that might be scared or nervous to exercise post c-section.
"I absolutely LOVE the classes we've designed, and I can't wait for Poppy to make lots of new friends! Each session will be a different workout to keep it fun for us whilst getting in a great workout, and the kids can all have a play and burn off some energy too! Plus, I can't wait to enjoy a coffee and get to meet some new lovely Mummy's too!" Hannah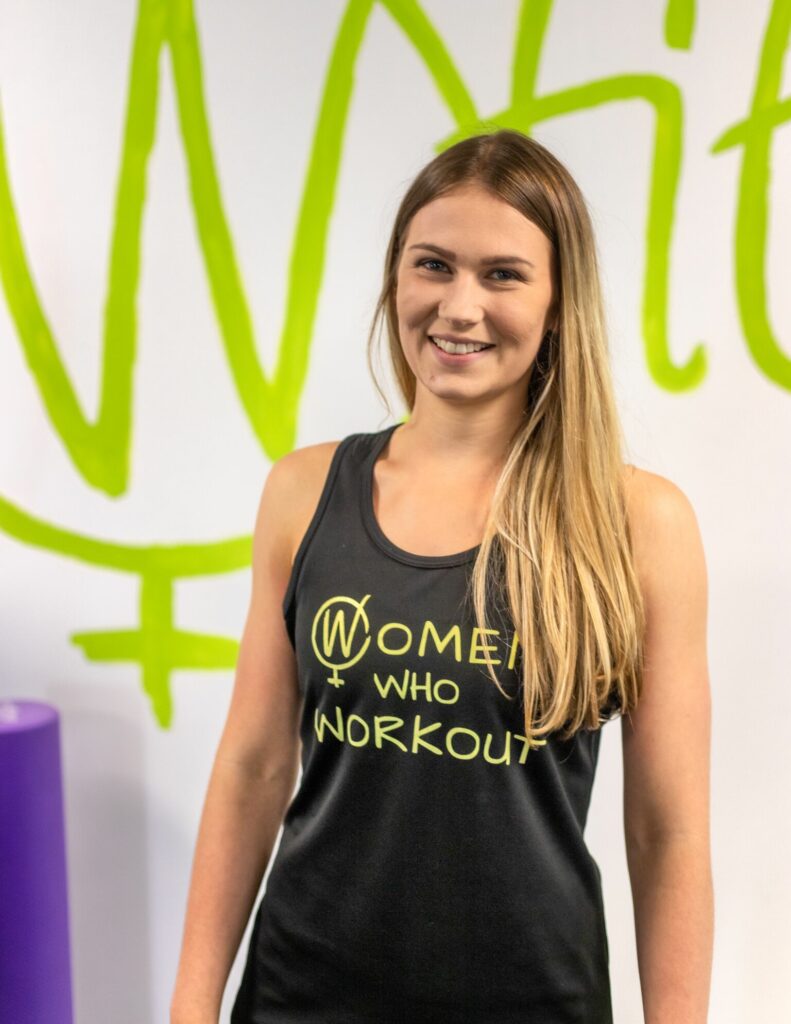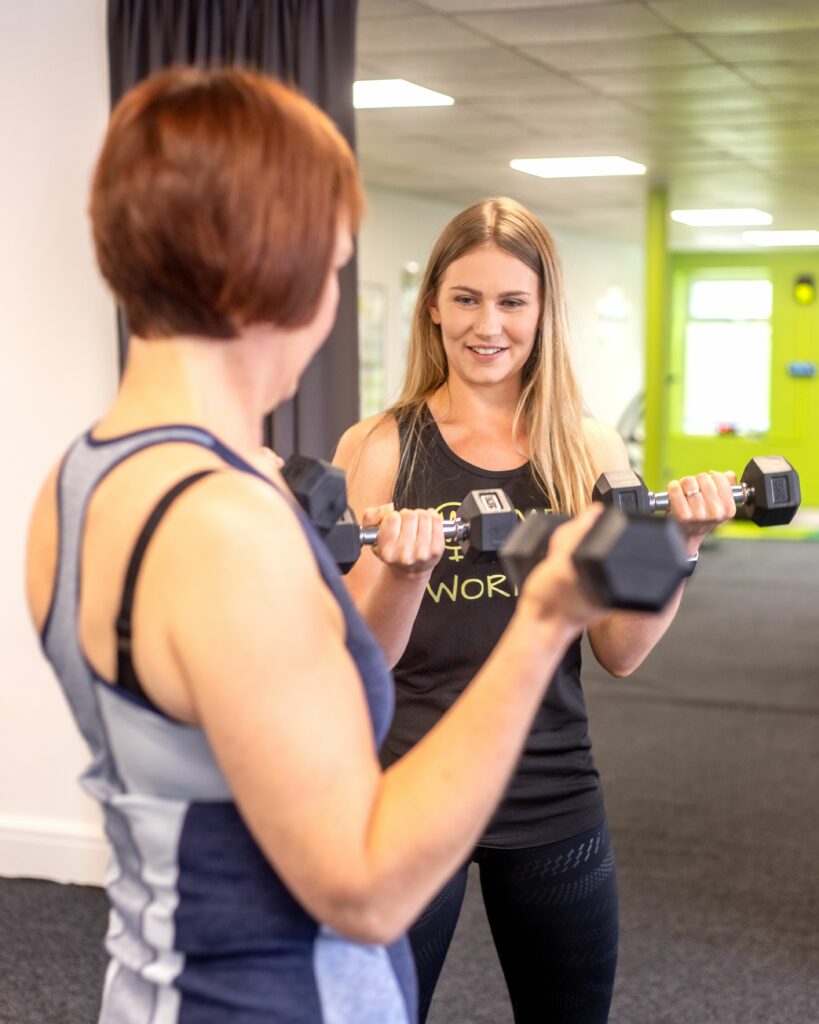 There's no commitment, each class is on a Pay As You Go basis, so why not give us a go, you might just reach your dream goals, and make some friends along the way!
Get In Touch
If you are looking to become a member or discuss membership options please get in touch