About W Fitness
At W Fitness we pride ourselves on our personal approach to improving ladies health, helping our wonderful members to feel benefits, such as:
– Improved Sleep,
– Improved Body Confidence,
– Improved Mental Wellbeing,
– Reduced Stress.
All whilst ensuring our ladies are physically healthy through achieving and maintaining a healthy body fat percentage, weight and blood pressure.
We achieve these results through having fun (yes fun!) in the gym – it doesn't feel like a chore with W Fitness!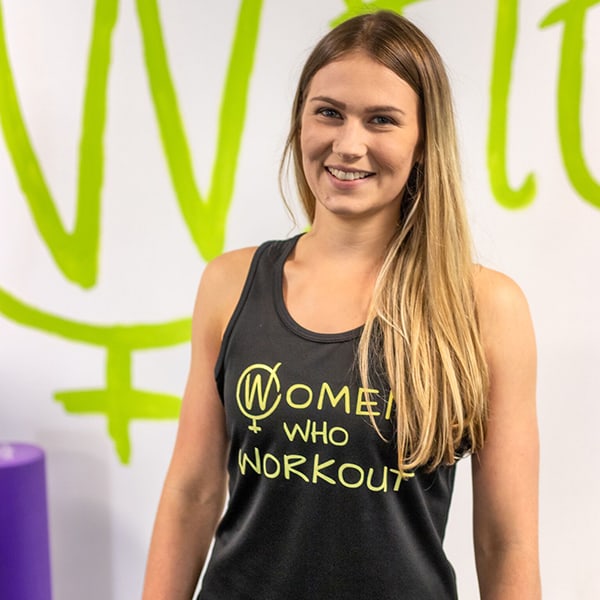 Hannah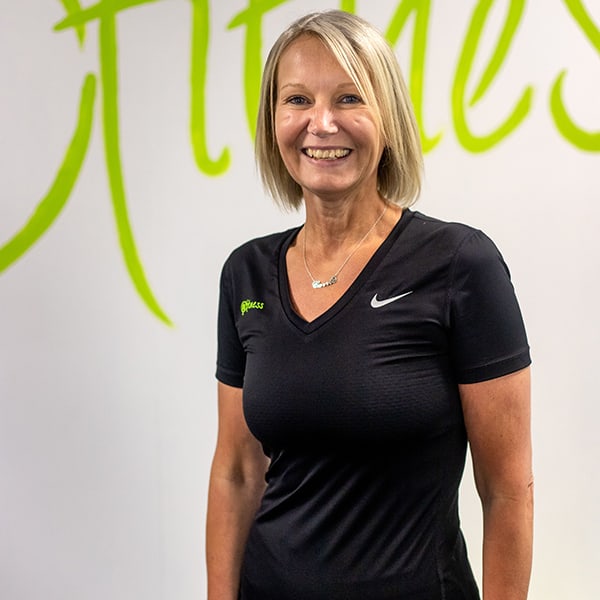 Caroline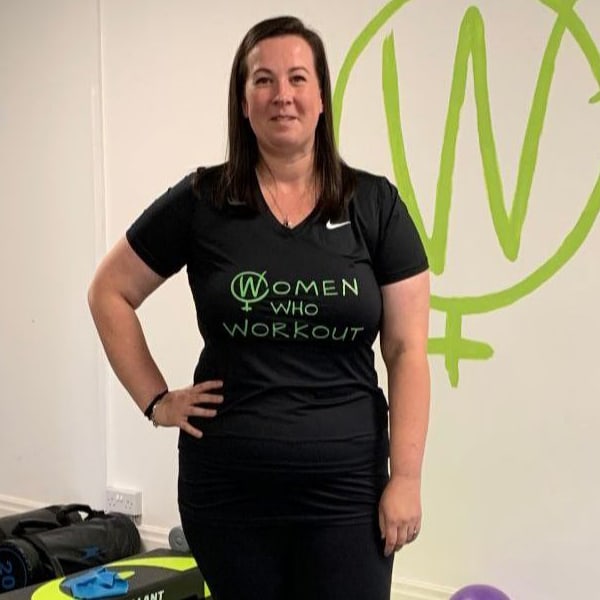 Sheryl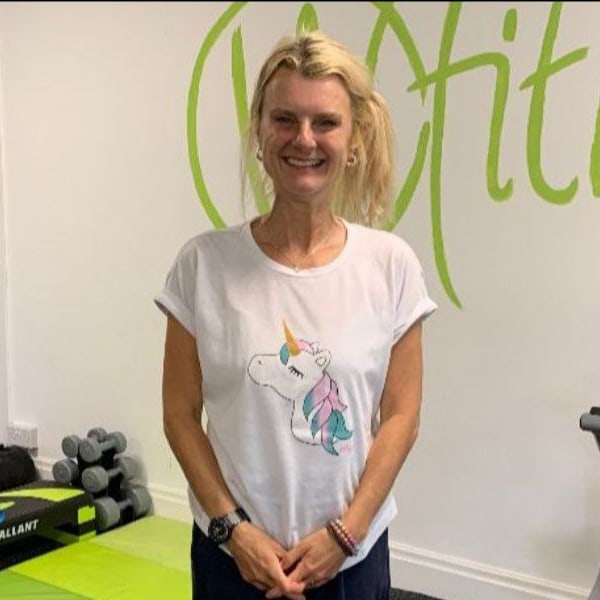 Helen
Real Members, Real Results
"I have been attending the gym for 12 months, initially with the intention of increasing my energy and fitness levels. Over the course of the year I have achieved both of these goals and gained so much more, coming to the gym is a pleasure, the staff and other members make it a place that i look forward to attending."
Dawn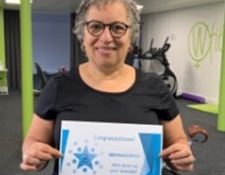 "Lovely, friendly relaxed place to work out. Never enjoyed going to the gym in the past until I found this little gem, fab classes too, highly recommended"
Tracey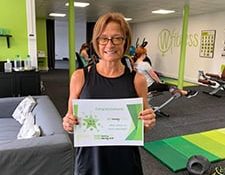 "Just want to say a Huge thank you to both Hannah and Caroline! Really feel that for the first time ever I've found somewhere I genuinly enjoy going to exercise. The classes and circuit are fab, so easy to fit into your day and the support from everyone is great. W Fitness really has given me a new found confidence for exercise – thank you so much!"
Laura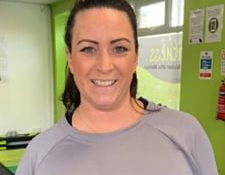 "From the minute I walked into W Fitness, I knew this was the gym for me. Hannah and Caroline are fantastic. They are so supportive and helpful. I especially enjoy Zumba and Body blast, and genuinely look forward to going to the gym! Something I thought I would never say!"
Simone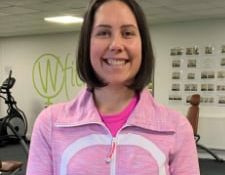 Get fitter, lose inches, feel confident